Why Did The White House Take So Long To Admit Libya Attack Was Terrorism? « CBS DC

WASHINGTON.CBSLOCAL.COM reports:

With Americans watching the nearing of the date September 11, 2012 on the calendar for weeks if not months and dreading the stark reality that something disastrous may happen to innocent Americans again, the president and his political cronies refused to believe what happened. News, Sports, Weather, Traffic and the Best of Washington DC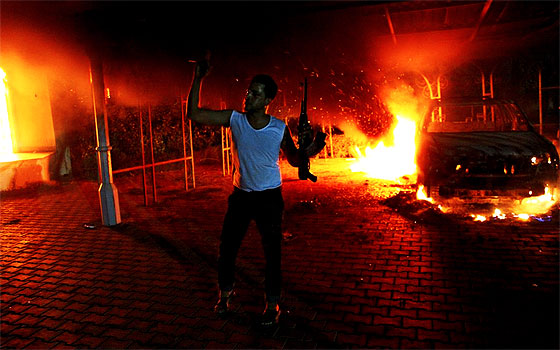 Read More: http://washington.cbslocal.com/2012/09/21/why-did-...
Add a comment above