Why are conservatives so obsessed with gays?
They always seem so concerned over the personal lives of a perfectly legal and natural demographic - even to the point of abject hatred. What they fail to realize is that they are actively oppressing a group of people by denying them the right to marriage and civil union, as well as protection from the rampant discrimination that they face these days.
Yet strangely, another demographic doesn't want to see them granted equal rights, often citing frivolous claims from books that they themselves do not even abide by, making their claims hollow and weak. Their attacks are rabid and filled with unreasonable anger, and encumbered by circular reasoning.
I firmly believe, that in most cases of homophobia, that it is their strongly repressed sexuality, as stated in the New York Times:
"empirical evidence that homophobia can result, at least in part, from the suppression of same-sex desire."

http://tinyurl.com/7n4sk2z






It seems the more anti-gay they are, the more likely they are to be caught slurping a noodle behind a 7/11 dumpster, or purchasing male prostitutes online, or having anonymous sex in bathrooms, or molesting their

assistants

, or gettings caught at gay bars, or getting caught buying prostitutes in person, or .....



And lets not forget - the more vehemently anti-gay they are - The gayer we all know they are.

http://www.psychologytoday.com/blog/the-big-questions/201106/...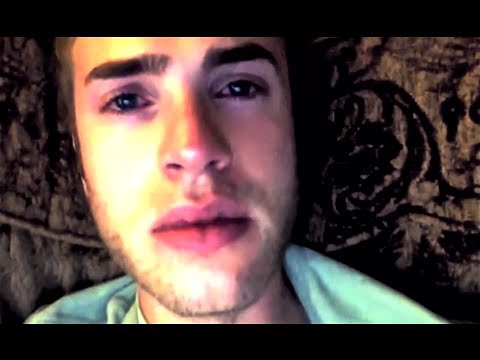 Cheers ♥
Add a comment above