Who Will Win the First Presidential Debate?
The first Presidential debate of the season is a mere nine days away. Who has the advantage: Gov. Romney or the President?

POLITICALTICKER.BLOGS.CNN.COM reports:

With nine days until the first presidential debate and candidates vying for the prized bloc of undecided voters, surrogates are playing a game of lowering expectations over which candidate holds the advantage going into the face offs.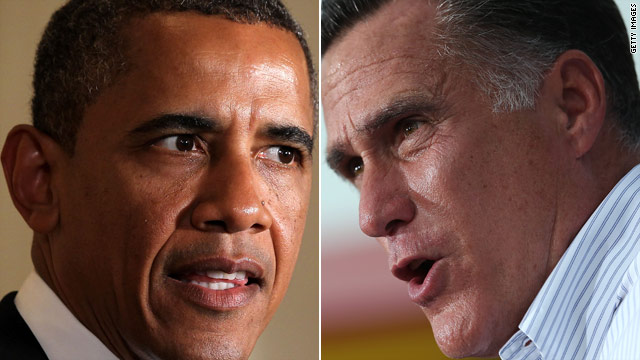 Read More: http://politicalticker.blogs.cnn.com/2012/09/24/pr...
Add a comment above