Who is going to scale back our foreign policy?
Okay, I have asked some tough questions to many of my Conservative friends..I am quite fustrated..I mean there is no where in the Constitution does it say we are to give out foreign aid and Police the World? Why do we have troops in Europe? Why are we pawns under the UN and NATO..Are we suppose to fight under American soverneighty rather then International soverneighty?..Do we realize that our last Constitutionally declared war was World War 2? How long are we going to have perpectual wars and Police the World? Yes we need a tough foreign policy but we must stop all the meddling we do! We says we are friends of Israel but we use foreign aid to bribe them to give up their land and withdraw from military operations; then we give her enemies 4 times the foreign aid! Why? What happened to George W Bush's humble foreign policy? How long can this nation have perpectual wars, police the world, meddle and give out billions in foreign aid? When will the madness end? You Conservatives claim you are for small government but you believe we should expand our foreign policy? I believe the warfare state and welfare state is going to ruin this country! Which on of the candidates is going to scale back our trillion plus foreign policy?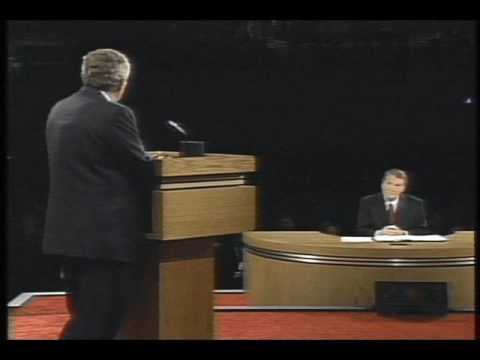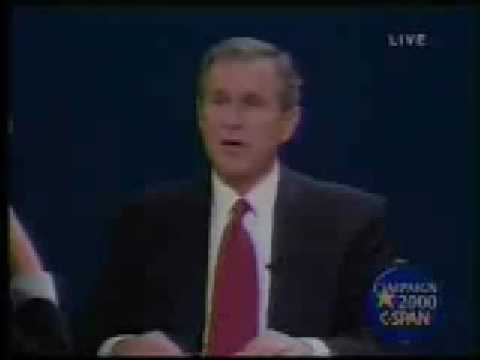 Add a comment above
More polls by ☆The Rock☆ * AFCL* The Sheriff!!