Who can build a better car: Google vs Government Subsidized Manufacturer? [VIDEO]
Should taxpayers subsidize for-profit auto ventures like Fisker or rely on privately funded for-profit ventures like Google to make cars?
Watch this video to see something amazing... a self-driving car funded by Google and powered by Google technology.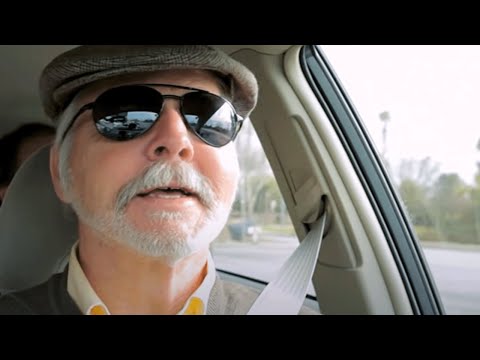 Compare that with the fiasco of government subsidized Fisker car company. They've had battery recalls, production delays, sky-rocketing prices, canceled orders... and break-downs like this video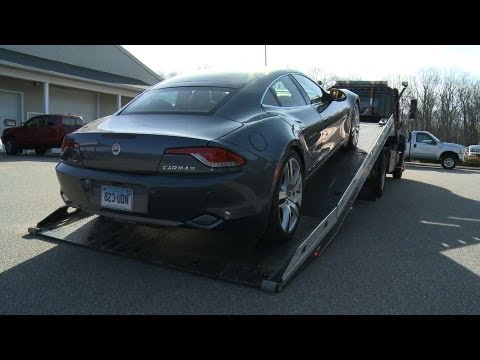 Read More: http://youtu.be/cdgQpa1pUUE
Add a comment above