Who Are We To Believe; President Obama Or These Lying Eyes of Ours?
Dennis Waitley's famous quote "you must understand that seeing is believing, but also know that believing is seeing" best describes the situation we are faced with in regards to the recently submitted fraudulent birth certificate and selective service card by President Obama.
This evidence
submitted 3/1/12 establishes probable cause that fraud has been committed in the submission of these documents. This evidence has not been refuted. Alinsky inspired ridicule has been the only response to this evidence by the perpetrators.
Posting on this subject is an expression of my freedom of speech as guaranteed to me by the US Constitution. If your comments to this poll are intended to ridicule, intimidate or threaten me into silence, then you are wasting your time and you would perhaps be better served to post your comments elsewhere.
Bill Clinton Intimidated into Silence on Obama Birth Certificate
Read More Here
Fox News Vice-President Caves to Obama Media Thugs
Read More Here
Barack Was a Foreign Student---American Media Threatened into Silence
Read More here
Media Threatened with Federal Investigation if Obama Birth Certificate Forgery Reported
Read More Here
Larry E. Clayman (Judaical Watch) Jumping into Obama Eligibility Battle
Read More Here
Lord Monckton: I'm no Birther, but Obama Birth Certificate a Forgery
Read More Here
Congress Lungren to Sheriff Joe; Take Fraudulent Documents to Court
Read More Here
Washington Times Jeff Kuhner' Obama has Perpetrated a Massive Fraud
Read More Here
Alabama Supreme Court Justice; Serious Questions About Obama Birth Certificate
Read More Here
Feds Refuse to Release Obama's Selective Service Card
Read More Here
CBS Investigates Obama birth Certificate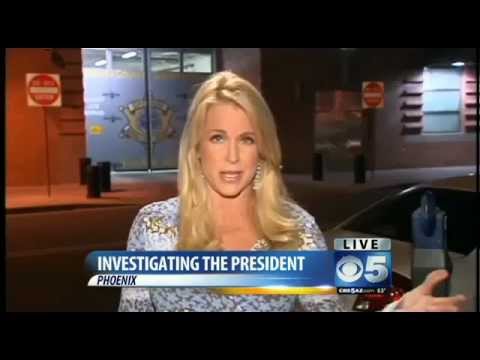 Read More: http://obamareleaseyourrecords.blogspot.com/
Add a comment above