Which Republican Wife Has the Most Appeal?
The Republican primaries are heating up, so it's time to bring out the big guns. In this case, that means the wives. Three of the GOP frontrunners -- Mitt Romney, Rick Perry, and Newt Gingrich -- recently released 30-second ads featuring their significant others. Business Insiders speculates the family-oriented videos are probably their way of avoiding smear campaigns during the
holidays
.
Despite the similarities, they all took very different approaches. Ann Romney runs the ad alone, focusing on Mitt's character and ability to make the right decision, regardless of public pressure. Anita Perry takes a homegrown approach, emphasizing religion and family life (watch the end!). Finally, Callista Gingrich stands by her husband for a warm holiday message. We're beyond eager to see
Herman Cain
's entry. Watch the footage and let us know: which Republican wife do you think has the most appeal of the three?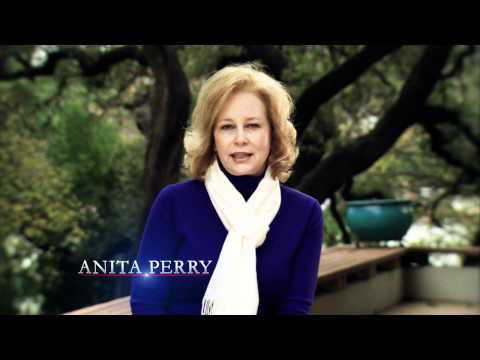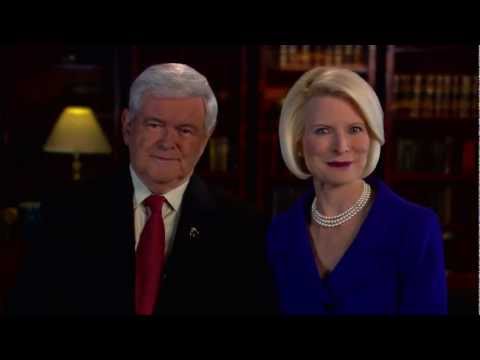 Add a comment above