Which Part of the World Do You Think The New Pope Will Come From?
While the U.S. has deemed it illegal to place bets on who will become the next pope -- the selection process is considered an election -- plenty of people around the world (even in the U.S., in the form of "unofficial" pools) have put down cash on who they think will become the next leader of the Catholic Church.
As New Jersey's Asbury Park Press reports, more than 20,000 people have bet several hundred thousand dollars on the change, with bookmakers estimating that number to "quickly move into the millions." That could be a record for a non-sporting event.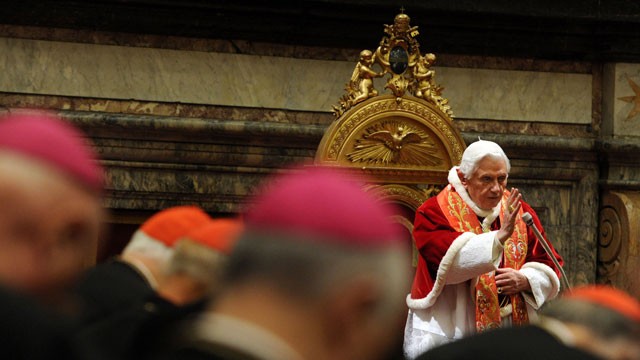 Read More: http://abcnews.go.com/ABC_Univision/Entertainment/...
Add a comment above