Where was Al Sharpton, Jesse Jackson and Spike Lee when this happened and why do they not publicly condemn this (An Honest Question)
I think this is a question that needs to be answered, forget about the notion about Zimmerman not being behind bars at this point that isn't what this question is about, forget about any perceived injustice that isn't what this question is about, this is about 3 people, 3 so called Leaders of one Race of people.
Why is their outrage so selective? Aren't we all part of one race? Why do these 3, who have made millions of dollars by representing only the tragedies that strikes one group of people but yet this tragedy doesn't effect everyone of every race but these 3 seemed to think that the World is out to get them. The Video below is about a 17 year old who gunned down two British Nationals Vacationing but these 3 have made no mention of them and who killed them, Why? Then we have another case of a elderly couple in Tulsa the Husband a WWII Veteran and his wife who died in those assaults only one was arrested and it appears there may be others but not a word of condemnation from these three, again, Why?
Are they purposely doing this for Profit? Are they Racist and only see one side of a coin? Tell me, What do you think.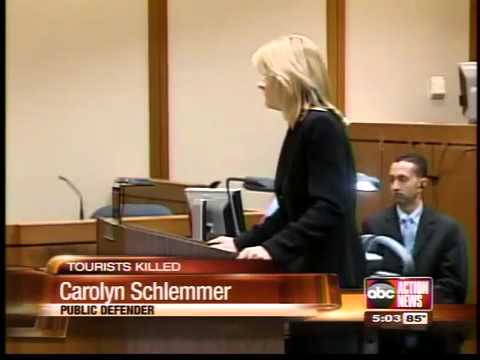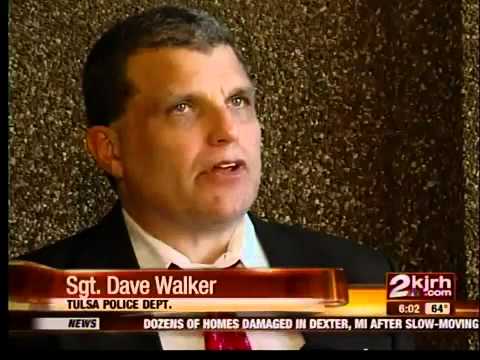 Add a comment above