WHEN KILLER BEES MAKE THEIR KILLS--VULTURES WAIT FOR THEIR MEALS!
REAL KILLERS SWARM: VICTORY CELEBRATION! MOCK DEFEATED.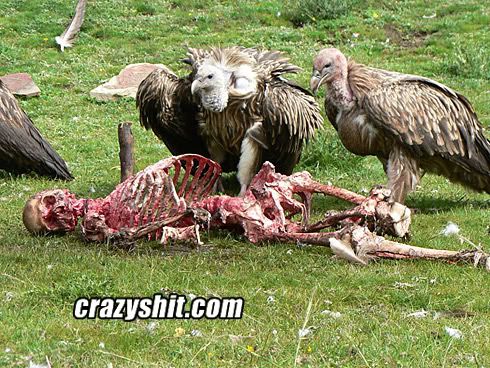 ARE ATTACKED by the LEFT-HIRED-BLOGGERS! SODAHEAD IS my THIRD ENCOUNTER of the SAME KIND; other SITES BANNED THEM for NAME-CALLING-FOUL-LANGUAGES etc.; THEY WERETRUE-LOWLIFE-THUGS HIRED by ACORN. They GO-IN-GROUPS-LIKE-KILLER-BEES'-SWARMS-and-VULTURES-FLOCKS-ARE... AFTER ACORN STOPPED PAYING, 'THEY' VANISHED! HERE WE GO AGAIN FACING THEM! I DON'T KNOW ABOUT YOU but I DOENJOY IT, I HOPE YOU WILL, TOO! BE CIVIL! LOVE, LLSW
PLEASE HELP VOTE/COMMENT-UNITE to FIGHT for FREEDOM-LIBERTY!
THEY ARE HERE, the LEFT-SABOTEURS ARE ACCUSING, CALLING ME NAMES: LIAR, DECEPTIVE, COWARD et al... TRYING TO SHUT ME DOWN AS THEY DID IN JULY.