What Have Democrats Done To Make Your Life Better?
Inquiring minds want to know…
http://www.youtube.com/watch?feature=player_embedded&v;=bbOMM...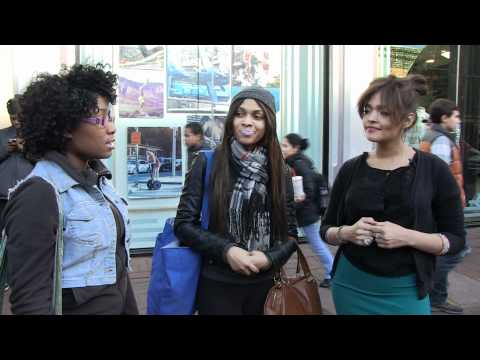 Bob Parks is a is a member/writer of the National Advisory Council of Project 21, Senior Writer for the New Media Journal, VP of Marketing and Media Relations for the New Media Alliance. Bob's websites are Black & Right and youtube.com/BlackAndRight
Bob can be reached at: blackandright@gmail.com
Read More: http://www.canadafreepress.com/index.php/article/w...