What do you think about Tax Payer bail-out funded GM investing $540 Million to create jobs... in Mexico?
Yes you read that correctly, the company that the US Government said was "Too big to fail" and forced you to bail out with your tax dollars is now looking to create jobs - outside of the US. How is that for gratitude?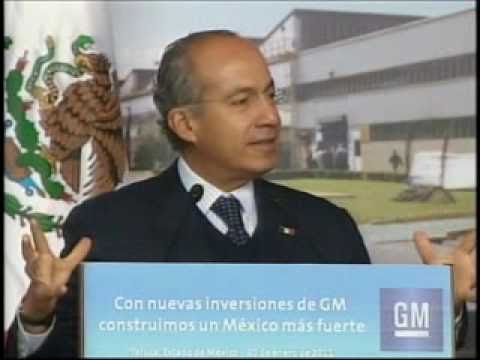 Read More: http://www.breitbart.com/article.php?id=CNG.368dd8...
Add a comment above