Wedding Banned: Couple Told They Can't Wed In Baptist Church because of their skin color: Agree?
"The church congregation had decided no 'black' could be married at that church, and that if he went on to marry her, then they would vote [the pastor] out the church," Charles Wilson told Fox.

HUFFINGTONPOST.COM reports:

Charles and Te'Andrea Wilson were looking forward to saying "I do" in the First Baptist Church of Crystal Springs, Miss. on July 21. But the day before their Big Day, their pastor told them their wedding had been cancelled.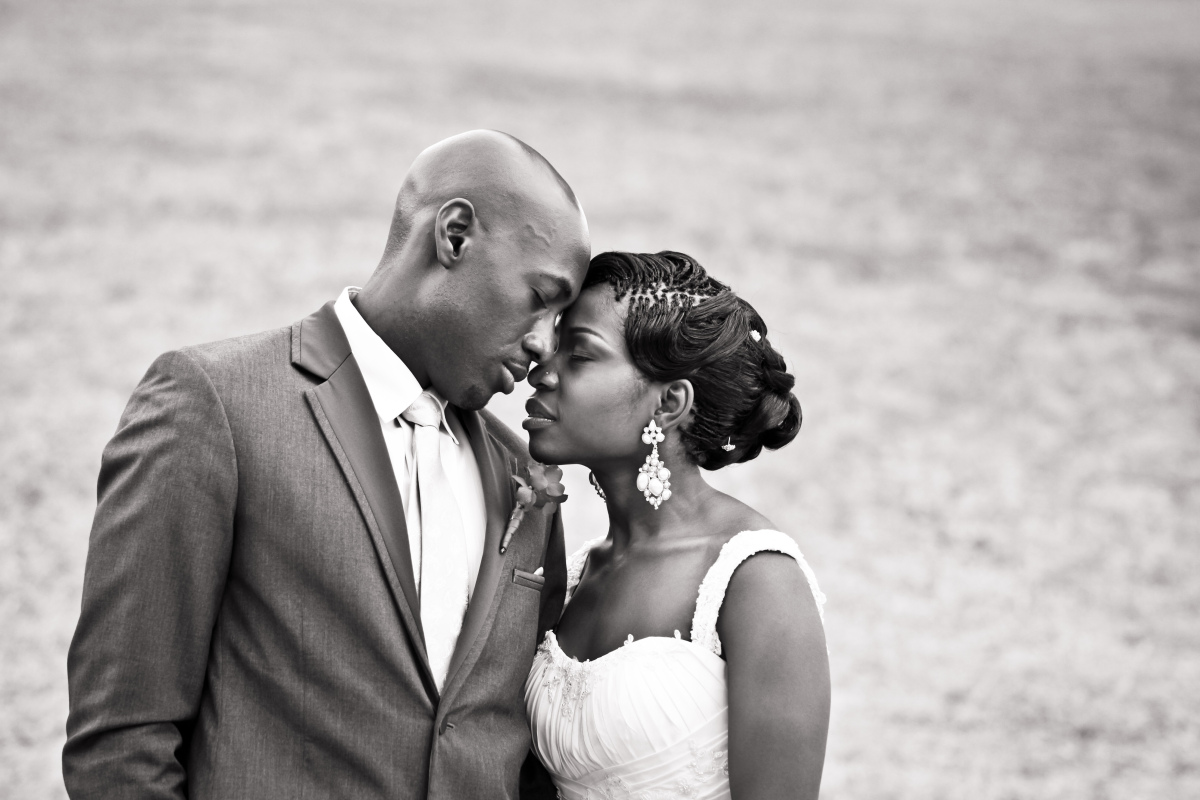 Read More: http://www.huffingtonpost.com/2012/07/27/wedding-b...
Add a comment above