Watch this Movie. So, Fox News is Fair and Balanced?
OUTFOXED : Rupert Murdoch's War on Journalism
Outfoxed examines how media empires, led by Rupert Murdoch's Fox News, have been running a "race to the bottom" in television news. This film provides an in-depth look at Fox News and the dangers of ever-enlarging corporations taking control of the public's right to know. 1 Hr 17 Minutes
Here is a short take on some former Fox employee "whistle blowers" 10 mins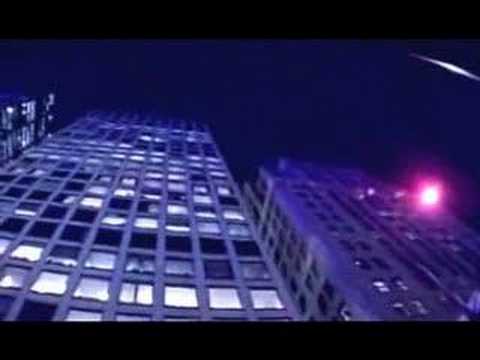 Read More: http://video.google.com/videoplay?docid=6737097743...
Add a comment above
More polls by Not Einstein