Wasn't one of the United States' own black citizens good enough to be our first black president, instead of importing a dog-eatin' Kenyan with a fake birth certificate?
Further, not only has Obama's birth certificate been debunked by many experts as an amateurishly done fake created using Adobe layering techniques: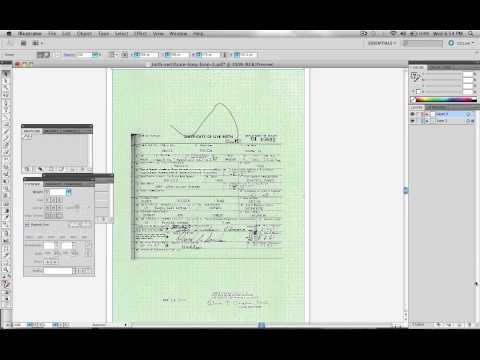 But also:
1. Obama's father NOT a U.S. citizen.
2. Dual citizenship while Obama lived many years in Indonesia as Barry Soetoro, since U.S. law says that anyone who obtains citizenship in another country automatically invalidates his or her prior U.S. citizenship.
3. Obama's own family members and officials in Kenya have attested to his birth in Kenya.
4. Although Hawaiian law in effect at the the time Obama was born allowed foreign births to be reported as having occurred in Hawaii, the fact that Obama has failed to provide a genuine birth certificate patently proves that his mother didn't bother to obtain a Hawaiian birth certificate for her son born in Kenya.
5. Why Obama is using a social security number from a Connecticut man born in 1890 who died in Hawaii when Obama was 15.
6. His selective service number is bogus.
7. Obama spent over a million dollars in legal fees to hide his school records and other records. WHY?
Add a comment above