Was HGTV Right in Cancelling 'Flip it Forward' Due to Conservative Views of the Show's Stars?
Christian viewers of the Home & Garden Television (HGTV) are now up in arms after the network announced Wednesday that they have "decided not to move forward" with a reality show called "Flip It Forward" starring conservative Christian twin brothers David and Jason Benham who are openly opposed to abortion, homosexuality and no-fault divorce.
The episodes of the show were expected to reflect the brothers' experience in flipping houses for profit and helping other families do the same "with a healthy dose of sibling rivalry between the brothers along the way," according to MSNBC.
HGTV made the announcement via social media just one day after Right Wing Watch highlighted their views in a report.
"The first and last thought on our minds as we begin and end each day is; have we shined Christ's light today? Our faith is the fundamental calling in our lives, and the centerpiece of who we are. As Christians we are called to love our fellow man. Anyone who suggests that we hate homosexuals or people of other faiths is either misinformed or lying," said the brothers.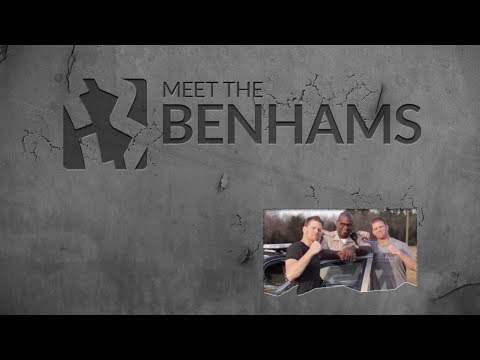 "Over the last decade, we've sold thousands of homes with the guiding principle of producing value and breathing life into each family that has crossed our path, and we do not, nor will we ever discriminate against people who do not share our views," they explained.
"We were saddened to hear HGTV's decision. With all of the grotesque things that can be seen and heard on television today you would think there would be room for two twin brothers who are faithful to our families, committed to biblical principles, and dedicated professionals. If our faith costs us a television show then so be it," they ended.
Christian fans, however, have not taken HGTV's decision lightly.
Read More: http://www.christianpost.com/news/believers-rally-...
Add a comment above