Was Einstein's "Rabbi", the infidel Spinoza, in favor of ritual Jewish circumcision, as Britain's chief rabbi, Sir Jonathan Sacks, argued?
Our Favorite Heretic
Misquoting, Misrepresenting, and Misusing Baruch Spinoza

Read more: http://forward.com/articles/160746/our-favorite-heretic/?p=al...
http://tinyurl.com/8r7y66z
"I am so sorry! I am so ashamed to have never considered this tragedy and cried out against it! My heart goes out to the millions – BILLIONS of men who have lost the Nirvana that was their BIRTHRIGHT. Such an injustice is unfathomable."
SodaHead Skeptikat F, 48, US
http://tinyurl.com/c95z3ph
!אל תחתכו להם
http://www.ynet.co.il/articles/0,7340,L-4271743,00.html
"Join the Sane World"
Ingersoll
Ingersoll: "Voltaire was the greatest man of his century, and did more for the human race than any other of the sons of men"
Seven Questions for Mitt the Mormon
Whatever Romney believes, it verges on the most silly, occult and supernatural beliefs one can imagine - SodaHead Leeaqua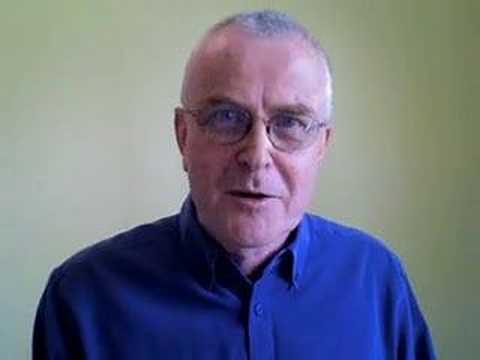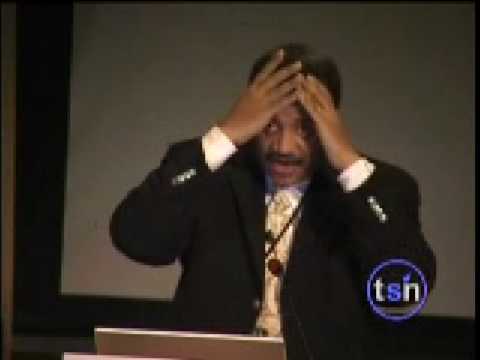 Read More: http://holyheretics.blogspot.com/
Add a comment above