WALKER WINS WISCONSIN BY LANDSLIDE!!!!
FOX NEWS HAS CALLED WISONSIN ELECTION! WALKER & LT. GOV KLEEFISCH WILL RETAIN THEIR SEAT BY A FAR GREATER THAN EXPECTED MARGIN!
Will Wisconsin go REPUBLICAN in November?
With 30% of the vote counted, Walker is leading by almost 20% margin!
HIT MUSIC ARROW TO ENJOY THIS BLOG!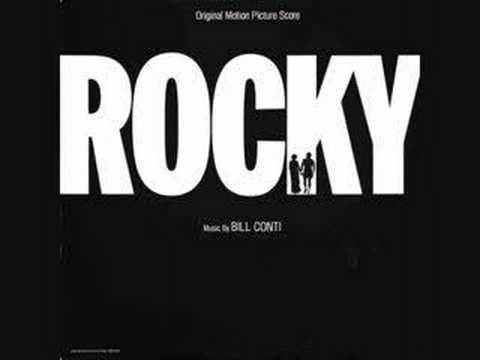 Add a comment above