VP Biden Says Greatest Cities Are In China: Agree?
Joe Biden, the Vice President of the United States, says that China has greater cities than America. Biden told mayors the U.S. Conference of Mayors.
"If I blindfolded Americans and took them into some of the airports or ports in China, and then took one of them to any of your cities in the middle of the night just so that they could see it,... If I said, 'which one is in America and which one is in China,' most Americans would say, 'That great one is in America.' Biden says, "It's not."
Watch the video to see VP Joe Biden praise China and criticize America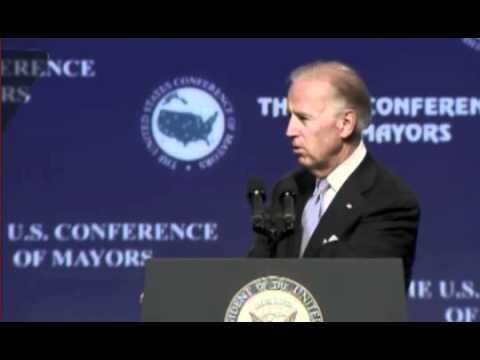 Pictures of Beijing and Hong Kong
Biden also said that America has suffered its "greatest recession in the history of the American republic."
Add a comment above