Voting Conservative = Voting For Regression = Voting for Poverty
Over a year ago I wrote this post: "What is wrong with you Americans"
http://www.sodahead.com/living/what-is-wrong-with-you-a...
Asking and answering why you all are so divided as a people slinging mud at eachother insulting eachother ..
I got attacked by people who only read the headline and not paid any attention to the full text and over the time I have learned to consider that to be normal..
Today I found this video and to my surprise it says exactly the same as I tried to say in that post of 14 months ago..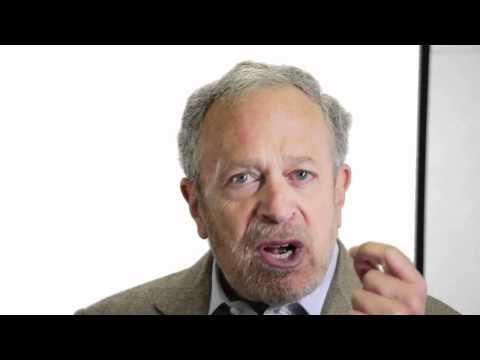 Voting conservative = voting for regression = voting for poverty and being ruled and drained by the filthy rich Christian elite
Add a comment above
More polls by DutchHeretic Native non-American