Voter fraud extant and rampant
You can defraud the voters in three ways:
1. Vote twice.
2. Stop people from voting.
3. Miscount the votes.
Didn't Josef Stalin say, "It's not those who vote that count, it's who counts the votes"? (Actually, he did. Boris Badenov--excuse me, Bazhenov--heard him say it and wrote it down. It's in his memoirs. Click through to the article and follow the link, and you'll see--if you can read it in the original Russian.)
So what do we hear about?
Obama campaign people telling other people how to vote in two different States.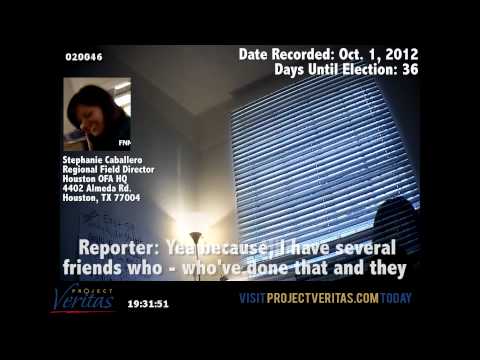 Jim Moran's son telling people how to forge voter registrations using documents that don't have your picture on them.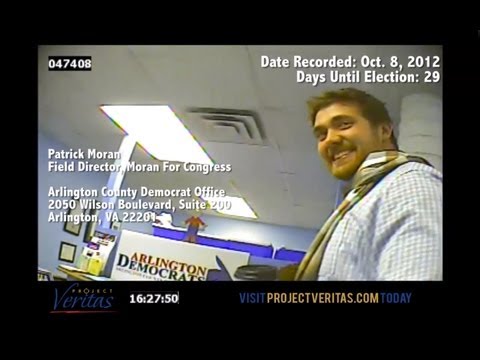 Minnesota's voucher system: just get someone who can vouch for you. Nobody checks that person out!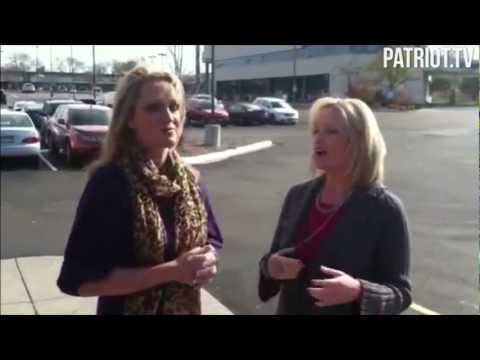 And--the kicker: voting machines that register "Obama" when you mark "Romney." And not vice-versa...! (Here's the
link
. The embed code is for iframe only, which SH cannot handle.)
Is this what it's come to? Is this the United States of America? You tell me.
Read More: http://www.conservativenewsandviews.com/2012/10/25...
Add a comment above