USA Is Going To Start Implanting CHIPS Into All Of Us!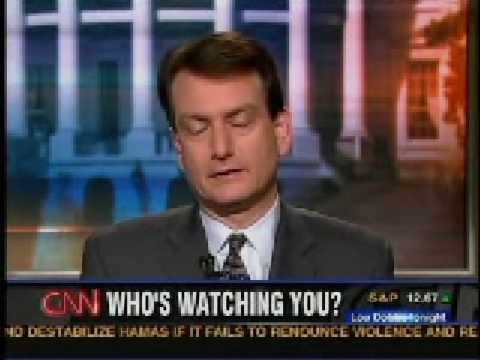 This is only the start. Other countries are doing this and our government is planning to do this also You will not be able to buy or sell without it, get medical care, housing, or even food. There is more information on the government, more reports on the governments plan.


Here are only a few examples:
Verichips are implanted in the upper arm of patrons at the Baja Beach Club in Barcelona, Spain. Along with the Baja Beach Club is The Rotterdam Beach Club in the Netherlands, and the Bar Soba in Glasgow, Scotland, all who have successfully introduced the Verichip microchip implant as a form of payment. India is starting to use it for many things. China is starting. It is going to continue growing.