U.S.: Who Should Pay For the Gulf Coast Oil Spill?
Federal investigators will likely criminal charges against at least one of the companies involved in the Gulf of Mexico spill, raising the prospects of significantly higher penalties than a current $75 million cap on civil liability.
Such a likelihood has broad legal implications for BP and the two other companies involved — not the least of which is the amount of money any responsible party could be required to pay. The White House is asking Congress to lift the current $75 million cap on liability under the Oil Pollution Act of 1990, but there's no cap on criminal penalties. In fact, prosecutors in such cases can seek twice the cost of environmental and economic damages resulting from the spill.
On Wednesday, President Obama proposed legislation to create a variety of emergency programs to advance money to people affected by the spill, bolster the trust fund through a higher tax on oil companies and raise the overall spending limit to $1.5 billion per accident. Separate legislation already introduced would raise a company's cap on liability to $10 billion.
If it is found that BP was grossly negligent or broke federal safety regulations, there is no limit to what it must pay. Experts said a final estimate could be more than $4 billion.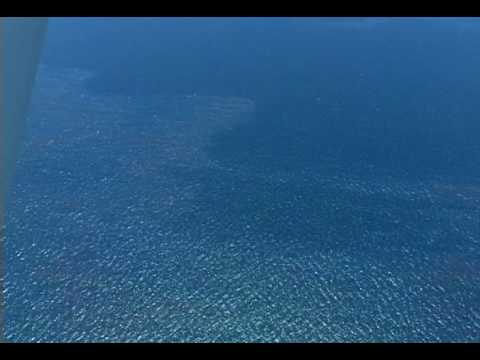 Read More: http://www.mcclatchydc.com/2010/05/12/94061/federa...
Add a comment above