US Senator Said Games Are Bigger Problem Than Guns: Video Games Affect More People than Guns?
US Senator Lamar Alexander (R-TN) told NBC News his position on guns and video games.
I think video games is a bigger problem than guns, because video games affect people. But the First Amendment limits what we can do about video games and the Second Amendment to the Constitution limits what we can do about guns.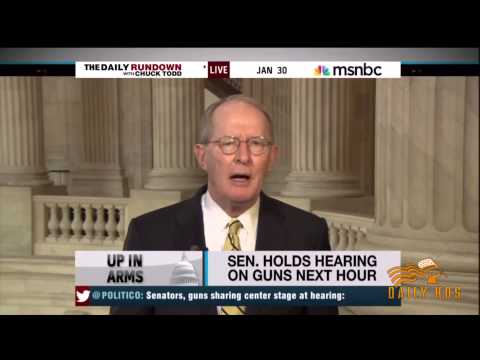 ARSTECHNICA.COM reports:
Don't worry, he doesn't want to pry your controller from your cold, dead hands.
Read More: http://arstechnica.com/gaming/2013/01/yes-a-us-sen...
Add a comment above