Unplug the War Machine By Facing the Disturbing Truth Behind the Events of September 11, 2001 They lied about Iraq and Afghanistan and just about everything else. Why are we willing to accept their version of 9/11 that made it all possible?
DVDs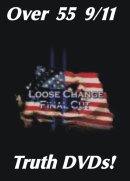 911 Books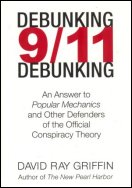 11 Remarkable
Facts Cards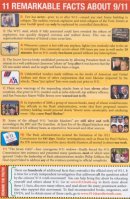 9/11 Info Cards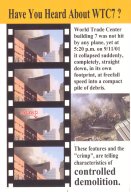 Find the Clues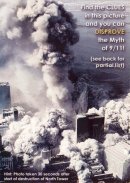 9/11 and the
American Empire
by David Ray Griffin
available on CD

Global
Outlook
Magazines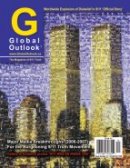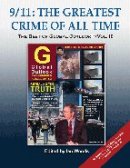 Look at the tapes from that day when TV anchors, Aaron Brown and Dan Rather first said the very same words about the collapses. Firefighters and rescue workers talked about explosives and bombsgoing off, all over in the buildings.
Recall the horrific images of the over 100-story towers coming down atfree-fall speed, defying the laws of physics.
Recall the engineers who first stated that the planes and fires alone could not have caused the deadly collapse.

Now the evidence is gone, witnesses silenced, and an independent, real investigation never happened. Sure, it is hard to accept that we have all been fooled so long, but only discovering and facing the truth will set the U.S. free.

- 9-11 Truth Activist of Northern California

Join the 9-11 Truth Movement and expose the lies
that will pull out the bottom card in their
house of cards.



Read More: http://www.911sharethetruth.com/