Ugandans Are Upset With KONY 2012: Do You Support the Campaign?
Invisible Children's
KONY 2012
campaign went viral almost immediately, urging millions of people to
help
the advocate group bring Joseph Kony to justice by making his warpath known. But almost as quickly as it started, critics began to question its motives. Even after watching Jason Russell's 30-minute video, the facts were muddy and a little bit suspicious. Now the Ugandan people, whom KONY 2012 claims to speak for, are offering their own response. And it isn't pretty.
According to an al Jazeera report released on Tuesday, affected Ugandans are equal parts confused and frustrated with the campaign. One told the network, "If people in those countries care about us, they will not wear tee shirts with pictures of Joseph Kony for any reason. That would celebrate our suffering." Others say the video is inaccurate, offensive, self-serving, and misleading.
Rosebell Kagumire, a Ugandan journalist, warns of a dangerous mindset. She told ABC News, "This video seems to say that the power lies in America, and it does not lie with my government, it does not lie with local initiatives on the ground. It is furthering that narrative about Africans: totally unable to help themselves and needing outside help all the time."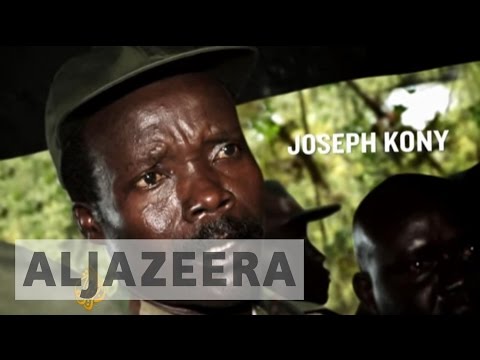 Read More: http://dailycaller.com/2012/03/15/ugandans-protest...
Add a comment above