Two Americas, two economies, one body
Two Americas. John Edwards first suggested that. He was talking too much. Because there
are
two Americas. Public and private. Anti-productive and productive. Robbers and robbed. Parasite and host.
When government is as big as every other employer put together that's bad news. When half the voters don't even pay income taxes, that's bad news.
This particular parasite, if not stopped, will destroy its host, and itself along with it. That is your choice in this election: public America or private America? Obama drew the battle line for public America. That is what he meant by "You didn't build that." That's why the context makes it worse. Left to itself, "You didn't build that" was merely absurd. In context, it becomes the cynical excuse for the robber to go on robbing you, all the while telling you that he is acting for your good.
So: what choice will you make?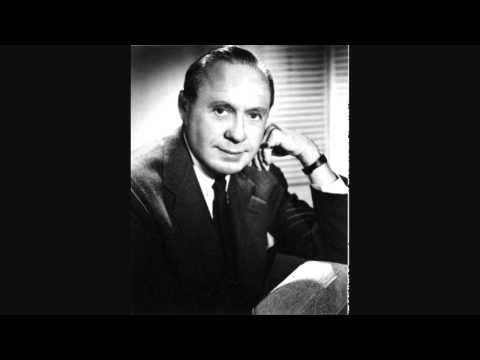 Read More: http://www.conservativenewsandviews.com/2012/07/26...
Add a comment above