Tucson Tea Party Leader Baits AZ Shooting Victim Into Confrontation!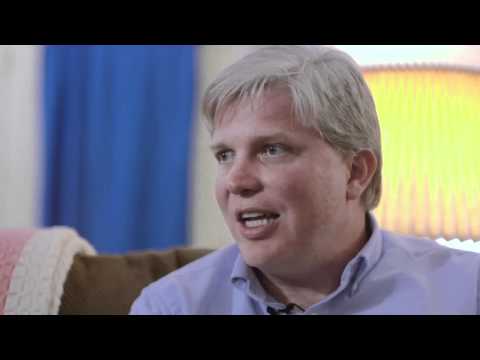 Just when you think the Tea Party couldn't get any worse they surprise you!
During a taped event Trent humphries the Tucson Tea Party leader baited the audience saying "conversations about gun control should be delayed until all the dead were buried".
This set off many members in the audience that booed and hissed and one member of the audience James Eric Fuller, 63 was also one of the AZ shooting victims.
Fuller was one of 19 people shot at a Safeway store Jan. 8. Six people
died and Rep. Gabrielle Giffords remains in critical condition with a
bullet wound to the head.
Fuller described the shootings as "a bad crime drama" in an interview on
CBS' "The Early Show." He said he felt a bullet that hit his knee but
didn't know he had also been struck in the back. Fuller, a naval air
veteran, drove himself to Northwest Hospital after being shot, according
to the Arizona Daily Star. He was later taken to University Medical
Center where he was released two days later.
Fuller was so incensed by the Tea Party leaders comments that he planned to do nothing to prevent another shooting he reacted by taking a picture of Humphries which he ripped up and said something to the effect of "your dead".
He was escorted from the taping by police where he was admitted to a mental health care facility for observation. He may face misdemeanor charges for disturbing the peace.
Humphries being the sensitive person he is will be pressing charges and claiming to be a victim of a death threat.
It is still unclear if Fuller was at the Safeway to see Giffords or was just a passerby shopping at the store ate the time of the shooting.
It is pretty clear from the audience booing and the callous statements of Humphries that he was intentionally baiting them and Fuller still recovering from the shooting reacted out of stress. in a negative way.
Trent Humphries has the nerve to say he and the Tea Party are victims of the AZ shootings asking for pity and then baits the real victims telling them he won't even discuss gun law changes until they bury all the dead. Now does that mean he expects or wants more dead bodies ?
http://www.guardian.co.uk/world/2011/jan/11/arizona-shootings...
It does not excuse Fuller's outburst but just how much can a man be pushed before he pushes back ?
http://www.cbsnews.com/stories/2011/01/15/national/main725047...