Tired of paying unfair cell phone taxes?
Americans pay $7.67 per month on taxes for their wireless/cell phone bill.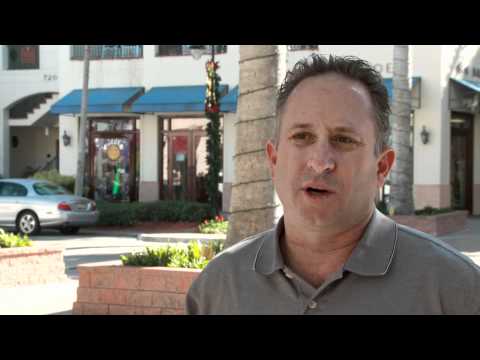 video from townhall.com

Wireless Tax Fairness Act
Between federal, state and local government taxes and fees on your monthly wireless bill, you're paying an average of more than 16%. That's more than double the average sales tax rate of about 7% that you pay on other goods or services you buy. Congress can stop all unfair, new state & local wireless taxes and fees, for 5 years. US House passed it, now the US Senate must act.

Digital Goods
Consumers are in danger of being taxed multiple, discriminatory times for purchases of all digital commerce, unless Congress acts to protects them

Emergency 911 Services and Funding
Often, wireless consumers & public safety are harmed when states raid E-911 funds. Keep E-911 fund use strictly for system upgrade purposes.

Find out how much your state charges in cell phone taxes -- and see how it compares to other states: http://www.askstudent.com/money/cell-phone-taxes-by-state/ I wonder if I can register my cell phone in a different state since I have national roaming plan....
Read More: http://www.mywireless.org/federal-issues/
Add a comment above