This week, the Highway Loss Data Institute released a list of cars with the highest theft rates. What are you doing to protect your car?
The Ford F-250 pickup is the new favorite vehicle target of thieves, reports the Highway Loss Data Institute (HLDI), edging out the Cadillac Escalade from the top spot. The four-wheel-drive F-250 crew cab has a claim frequency of seven per 1,000 insured vehicle years, or nearly six times the average for all vehicles.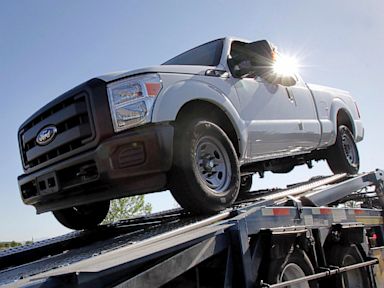 "General Motors has put a lot of effort into new antitheft technology, so that may help explain the decline in the Escalade's theft rate," said HLDI Vice President Matt Moore in a statement. "On the other hand, sales of the Escalade have fallen in recent years, so there may be less of a market for stolen Escalades or Escalade parts."
Karl Brauer, senior director of insights from Kelley Blue Book, said he was not surprised by the list.
Read More: http://abcnews.go.com/Business/highway-loss-data-i...
Add a comment above