"These Hands" – President Obama You're Killing Us Out Here. Does Romney's New Ad Nail America's Sentiment?
This is not a question about if you support Romney but about the jest of this message. I have been self employed and a business owner for most of my life and the opening of this video really hit home for me.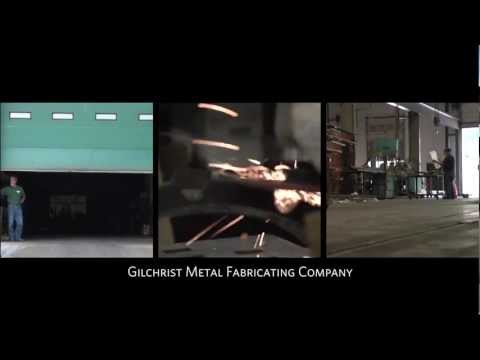 In the mean time, in related news -
Laser-Like Focus: Obama's Jobs Council Hasn't Met in Six Months
U.S. weekly jobless claims climb 34,000 to 386,000
CBS says Obama has held 124 Fundraisers since announcing his campaign in April.
Read More: http://www.youtube.com/watch?v=sNHeTwoy5vI&feature...
Add a comment above