Therapy to Turn Gay Kids Straight: Legitimate or Quackery?
Ah, the age-old debate. Is being gay a choice or is it part of your genetic code? Well, here in California, the courts and Gov. Jerry "Moonbeam" Brown seem to think that it should be illegal to try to give kids therapy to make them straight. What do you think?

CNN.COM reports:

California Gov. Jerry Brown has signed a bill banning therapy aimed at turning gay kids straight, saying such efforts belong in "the dustbin of quackery."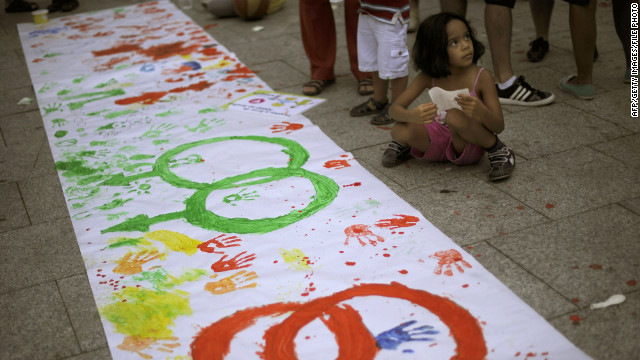 Read More: http://www.cnn.com/2012/10/01/us/california-gay-th...
Add a comment above