The Romneys Take a 'Vacation' in New Hampshire: Who's the Best at Faking It for a Photo?
It's always awkward when politicians take vacations, trying to be like the rest of us. They have to look like they are having family time, but usually it's all just a publicity stunt. There are forced fake family moments, and embarrassing pictures in bathing suits. The Obamas like to go to Martha's Vineyard. The Bushes were partial to Maine. Who does the fake vacation better?

ABCNEWS.GO.COM reports:

The Romney brood on vacation, on holidays, and generally just playing around.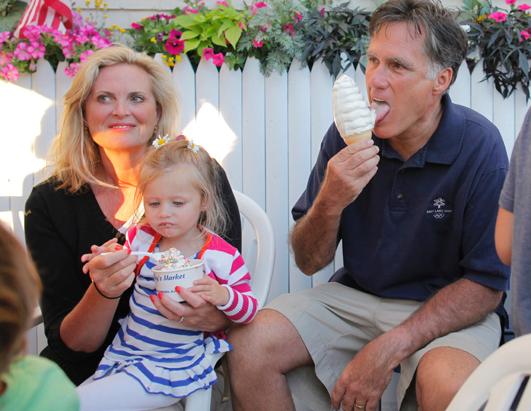 Read More: http://abcnews.go.com/Politics/OTUS/slideshow/romn...
Add a comment above