The Robin Hood Of 2010 Is In Shackles: Does He Deserve To Be A Legend?
He is known by his thousands of followers as The Barefoot Bandit, but his name is Colton Harris-Moore, and he's just a 19 year-old kid from Camano Island, Washington. Just recently, after two years living as a fugitive, Colton was taken into custody in the Bahamas where he was finally found. He is led by the police with shackles around his wrists and ankles - he wears no shoes.
What's so remarkable about this kid is how he evaded the law, dodging even the FBI, and lived for so long with his only profession being a thief. He stole food and water, cars, boats, identifications, and even planes. Harris-Moore reportedly stole up to five planes and flew them with no former flight training. All these amazing things he did, he taught himself how to do. And there's a kind of brilliance in that.
Still, Colton broke the law, many, many times. He is now being prosecuted in the Bahamas where he could face up to three months in jail and then deported to the United States where he could face up to 13 years in jail. And despite the fact that he has almost 100,000 followers on facebook, T-shirts with his face on them, and songs written about him; being a criminal means you're a bad person. Right?
His mother, who upon hearing that her son may have stolen planes and flew them in order to flee the police, said, "I hope to hell he stole those airplanes - I would be so proud...But put in there that I want him to wear a parachute next time."
Colton's Mom, Pam Kohler, is now being represented by O. Yale Lewis, the same attorney who handles the business affairs of Courtney Love and Jimi Hendrix's estate. They're talking movie rights.
My question now, after visiting The Barefoot Bandit's official fan club web page, is should we glorify this kid for being a criminal? In his defense, he never hurt anyone directly, and he grew up in an abusive situation - his step-father was a violent drug-user. And based on the remarkable feats of crime that Harris-Moore was able to perform, it makes you think that perhaps in another life, he could have been a real life James Bond. But Colton isn't James Bond, he's a thief. Should we really be turning him into a legend?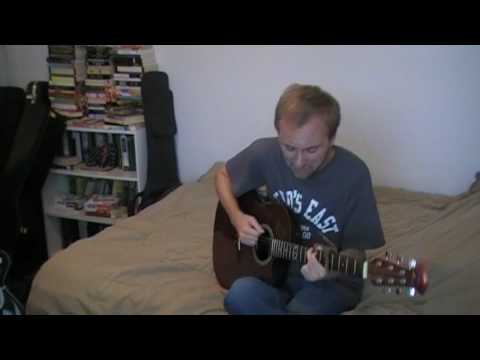 Tags: colton harris-moore, the barefoot bandit, criminal, custody, 2010, july, pam kohler, movie rights, legend, stolen, planes, bahamas, nassau, washington, thief.
Add a comment above