The Powerball jackpot is estimated at $360 million. Do you plan to buy a ticket?
Wednesday's Powerball jackpot has swelled to a robust $360 million after no one matched the winning numbers during the weekend drawing, making it the third-largest Powerball jackpot of all time.
If someone matches all five numbers and the red Powerball, the cash option before taxes will be worth $229.2 million, according to Powerball 's website.
The largest Powerball jackpot, $587.5 million, was sold in November and split between a couple from Dearborn, Mo., and a 37-year-old man from Fountain Hills, Ariz. The cash option was worth $384.7 million before taxes. The last big Powerball jackpot that made headlines was claimed in March when Pedro Quezada, 44, of New Jersey cashed his ticket worth a cool $338 million.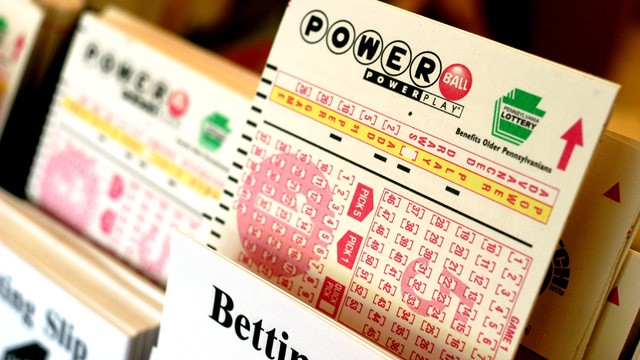 Read More: http://abcnews.go.com/US/powerball-fever-grips-nat...
Add a comment above