The Iowa Supreme Court ruled Dr. James Knight had a right to fire his dental assistant because he was attracted to her and felt that threatened his marriage. Did Knight make the right decision?
A dental assistant in Iowa was fired from her job simply because she was too attractive. Even her boss, Dr. James Knight, said she did nothing wrong and she was the best dental assistant he's ever had.
The Iowa Supreme Court even said her firing was unfair, but the court ultimately decided it
wasn't
illegal and the decision has left many working women outraged and many employment lawyers confounded.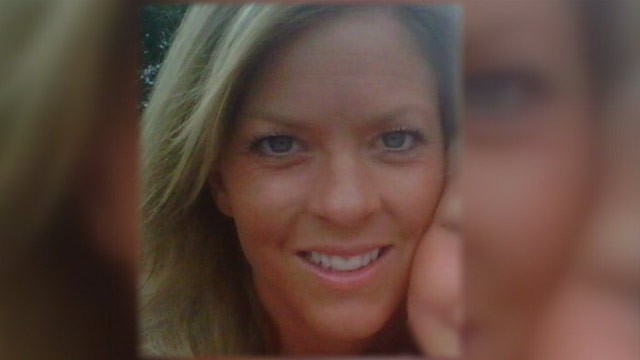 Read More: http://abcnews.go.com/GMA/video/dental-assistant-f...
Add a comment above