The End Of America As We Know It And Why Barack Obama Should Resign Immediately......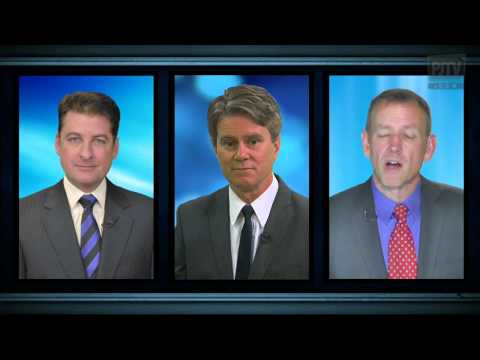 The filmmaker behind "Innocence of Muslims," a film that some blame for the Middle East riots, was taken into custody. Is this the end of the First Amendment as we know it?
Obama is a foreign dictator who took over our country in 2008. And it seems many people were complicit with him especially the Democrat Party. I think this party should be dismantled and dissolved. They are all guilty of treason. The cowardly RINOs are guilty, too, for allowing it. We're back to the 1700s, America. The criminal Democrats say that the Republicans are trying to take America backwards. That's simply NOT true. Obama and the Democrats have taken us backwards to the 1700s.
Mark Levin said on his radio show, that the attack on embassy in Libya was preplanned and STAGED by Al Qaeda. It was not caused by a third rate, obscure movie against Muslim, but we new that. Its preposterous that the Government is expecting us to believe this flimsy lie, and going after someone who posted a video months ago!!! Obama and Hillary are responsbile for the ambassadors death and have Blood on their Hands!! They are out of control and both need to RESIGN!! It's obvious that Obama is an idiot has no idea what he is doing and Hillary either.And the Muslims mocking CHRIST OFFEND ME!!!! They need to stay out of America and out of our affairs!! I am not Muslim, dont want to be Muslim, dont care for Muslim religion and want them to quit using their religion as an excuse for murder and violence!
If Obama can trample on one of us, he will trample on all of us, especially if we don't march lockstep to his agenda. Guns will be his next target, but we must stand firm and defend our rights no matter what he tries to do.
Read More: http://resistance.ning.com/forum/topic/show?id=260...