The Devil Went Down To Washington
What a great parody song!
The wild man of the Ozarks Joe Horn redoes the famous Charlie Daniel's Band
song "The Devil Went Down To Georgia" with funny guitar contest between
president Obama and Joe.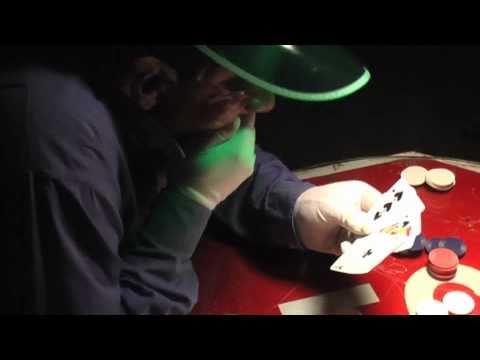 Visit the you tube link below and look in the description drop down to find a URL to a free mp3 download of this song.

Read More: http://www.youtube.com/watch?v=KlyelYetLAM&feature...