The Communist 60's Revisited Under "Obama"!
SLIDESHOW: There's Going To Be A Revolution!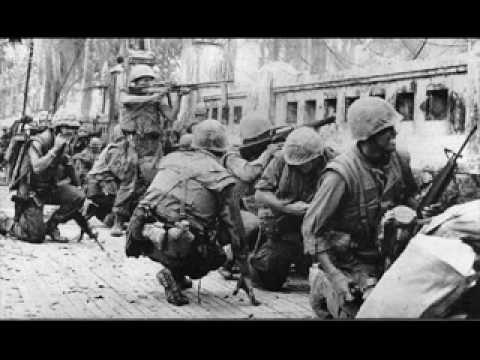 1 of 6
Barrack Hussein Obama Has Sworn To Make It Happen!
THIS TIME!!!!!!!!
The Communist 60's Revisited Under "Obama"!
Helter Skelter 60's Bi-Sexual Anything Revolution Revisited.

They Never Drew Up and Now Incharge,Ain't You Proud!

You Put The Weather Under Ground Terrorist Willian Ayers and Wife Top Ten FBI Wanted Murderer In Control Of Our Children,Now See What They Have Done.Turned Them Into Give Me,Worthless Jack Wagons.$200,000 Dollar Micky'D Degrees.

Harvard Teaches Nothing But Islamic Sharia Law With The Help Of Elena Kagan The Took Millions From Saudi America Hater Prince and Larry Summers Took More Starting Three More Sharia Compliant Schools,Obama's Terrorist Supreme Court Justice Sharia Kagan & Commie Lover Larry Summers!

Obama & Thugs Are Not Going To Walk Silent Into The Night.They Are Going To Bring Libya,Syria,Egypt Style Corruption Menise To Our Land.Just My Opinion But,Beware Of The Man Behind The Curtain!
Add a comment above
More polls by Dinkiedow