The budget ax is about to fall in Washington. Do you feel you'll be affected?
On Friday morning, President Obama and congressional leaders failed to reach a breakthrough to avert a sweeping package of automatic spending cuts, setting into motion $85 billion of across-the-board belt-tightening that neither had wanted to see.
Obama met for just over an hour at the White House Friday with Republican leaders House Speaker John Boehner and Senate Minority Leader Mitch McConnell and his Democratic allies, House Minority Leader Nancy Pelosi, Senate Majority Leader Harry Reid and Vice President Joe Biden.
But the parties emerged from their first face-to-face meeting of the year resigned to see the cuts take hold at midnight. "This is not a win for anybody," Obama lamented in a statement to reporters after the meeting. "This is a loss for the American people."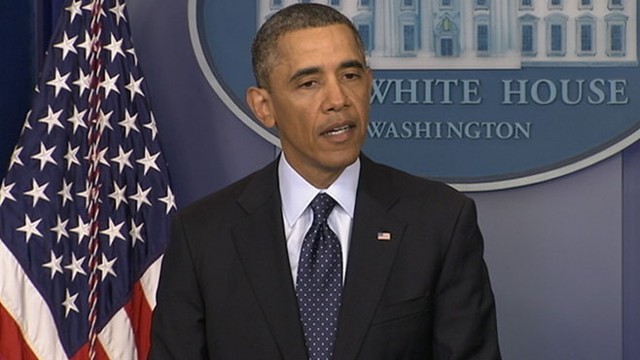 Read More: http://abcnews.go.com/Politics/OTUS/president-obam...
Add a comment above