The BIC lighter conspiracy.
With the age of the smoker almost completely past, many people fail to see many of the unfair practices that go on in business and government on every level; Where anything to do with smoking is concerned.
There are many unfair practices and policies in place regarding smoking and smokers rights. One of the most evil, is Our government after issuing cigarettes as field rations all during WWII, saying medical problems developed by soldiers were "Self inflicted injuries" not eligible for assistance with expenses..
Many already are aware of things such as that, and there are a number of groups fighting for the Vets as they should be. As a smoker myself, I see all of the unfair issues around the smoking choice, and how non-smokers (Even so called "Patriotic American" non-smokers) don't have any problems with the Nazi style laws being passed and enforced. (Maybe they won't until they would like to have a cigarette someday, or at least have the freedom to do so if they wished.)
I smoke far less now than in my youth. When I was young everyone smoked, a doctor once set my broken arm, with a cigarette hanging from his mouth. My father once sent me with Fifty cents to the fire station, to buy a pack out the cigarettes out of the machine there, where I did just that, at no more than Five years old. Without any complications.. Imagine that!
I was never one to believe in conspiracies, even though I loved history in school and always made it my best subject, I never studied any of the historical conspiracies so until this last year, I never started weaving them together.
Since the time I finally did awake to all the ignored facts in this world we all seem to have a different image of. I have an epiphany each day now as to why 'things are the way they are.'
Today's is the bic lighter.
The BIC corporation can be traced back all the way to the Rothschild empire. The BIC was once the preferred disposable lighter among all smokers, to such a point that it survives today solely on it's past reputation!
Once a regular BIC lighter would last me Two to Three months, smoking more than I do now. Now a bic lighter of the same size, lasts less than a month, smoking less..
I stopped peeling the labels off of them in the 80's. A lighter would last till the label was worn off! Now ever lighter I throw away, still has a new looking label.. Has anyone else noticed this?
No groundbreaking news, no! Just an honest question, about a pet peeve.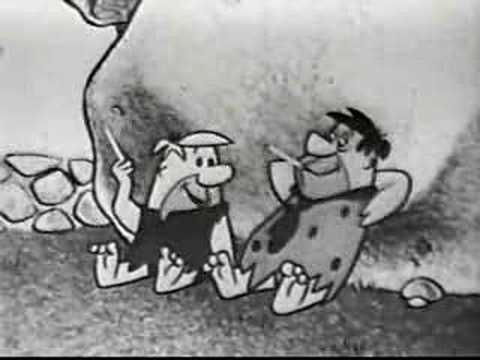 Read More: http://www.sodahead.com/united-states/american-pro...