Stupid In America: Why home schooling is the far better option for loving parents.
These documentaries bring shocking facts to front and center about your children's schools, and how much school has changed from what you may remember.
Is there an intentional agenda to 'dumb down' America's populations? Over the past 60 + years, we couldn't have done any better of a job if that was our goal.
Genuine intelligence has been replaced by (In most instances) a false sense of superiority. security, and an inability to comprehend genuine reasonable factual intelligence on even the most elementary level.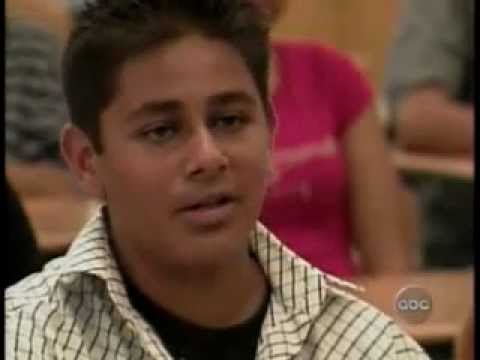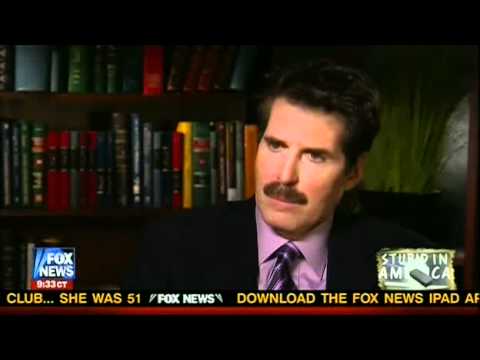 Read More: http://www.sodahead.com/united-states/american-pro...