"Stretch" - Obama for America TV Ad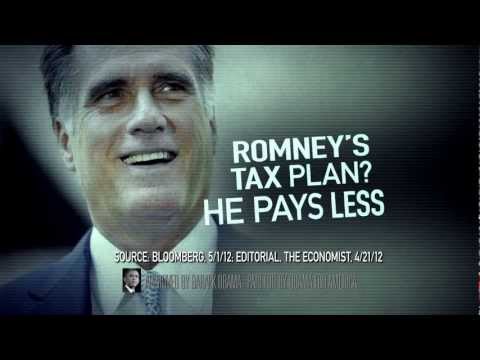 You work hard, stretch every penny, but chances are you pay a higher tax rate than him: Mitt Romney made $20 million dollars in 2010, but paid only 14% in taxes—probably less than you.

Now he has a plan that will give millionaires another tax break and raises taxes on middle class families by up to $2000 dollars a year. Mitt Romney's middle class tax increase: he pays less, you pay more.
Read More: http://OFA.BO/AHWfiR