Spiral ufo in china same as norway?
irish
2009/12/14 16:40:07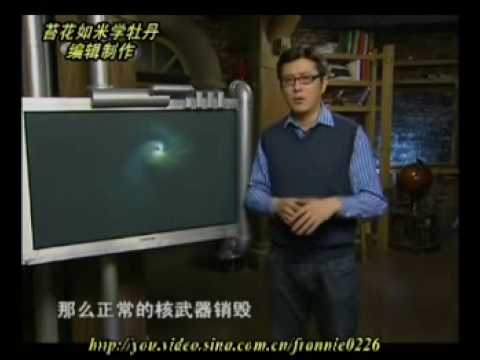 2009-12-09
SPIRAL UFO IN CHINA SAME AS NORWAY
Also see "Incredible Video of Huge Pyramid UFO Over Moscow"
On the morning of Dec. 9, 2009 there was an amazing "spiral UFO" seen in Norway (see "Videos of Bizarre 'Star Gate' Light Over Norway: Spiral UFO"). We found a video (below) of a virtually identical incident in China.
We also found a fascinating document (pdf) from the Foreign Technology Division (DoD)with the enticing title "First UFO Incident For Our Country," authored by Long Ruyi (translated to English by Randy Dorsey), stamped October 7, 1983. Source:
http://www.dod.mil/pubs/foi/ufo/ADA133326_UFO.pdf

The document's subtitle is "UFO incident causes sensation throughout half of China." On page 1 of the document, it's written that "According to the Chinese Association for UFO Research, such a huge spiral UFO has occurred at least three times in the last four years over northwest China. During the inquiry into these matters, three viewpoints have been formed: 'the metor theory', 'the aircraft theory', and 'the flying saucer theory'." (Emphasis added)
Note, Dec. 10, 2009: The Wall Street Journal reported that "Russia admitted Thursday to another failed test of its much-touted Bulava intercontinental missile, after unusual lights were spotted from Norway across the border from the launch site." ... (Question: Why did Moscow initially deny that this was their missile?)
Add a comment above