SOPA/PIPA Protest - Are you participating?
On January 18th 2012 the internet will be shutting down in some areas in protest of SOPA/PIPA - the music/movie industry internet bills that are targeting the internet and giving the government control over the internet. If passed SOPA will change the internet forever. Due to this on the 18th many sites you know are shutting off and putting up ways for you to contract your local politicians to protest. Sites like Facebook, Mozilla, Ebay, Paypal, Reddit, Mine Craft, Wikipedia, 4chan (and the hacker group Anonymous), possibly Google, my own site
Political Buddies
, and many many many more.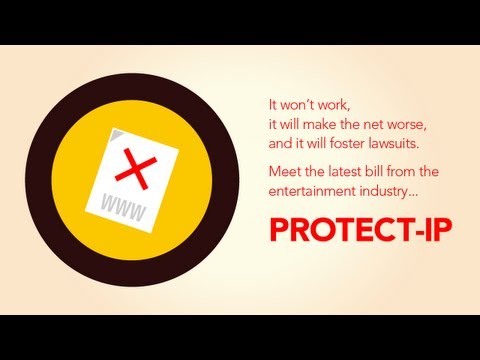 More Information/contact congress: http://americancensorship.org/





So what are you planning to do on the 18th? Do you support SOPA? Is your site, or a site you are a part of blacking out??
Read More: http://www.politicalbuddies.com/showthread.php?292...
Add a comment above