Solutions to Fixing Government and Our Nation's Problems; What Are Yours?



1)
Pay cuts for everyone in Congress; shorter terms, no lobbyists, having more options of a party and candidates (Not only Republicans/Democrats). Tax increased towards the Clinton years (Close all loopholes), cut spending on wasteful programs that don't work, and it is unrealistic to have 12 million Illegals leave.
2)
Anyone who has a criminal record or committed a crime gets deported; those who work and are doing well get a temporary Visa. They have to go through the whole process of becoming a citizen before their Visa is up. If they don't finish the process, then they get deported; secure all borders.
3)
End NAFTA or have it revised.
4)
End the Patriot Act.
5)
End the "Wars On Drugs".
6)
Marriage is a government contract, Gays should be awarded the same rights. The Church doesn't have to recognize it, but respect it. The Church doesn't have to wed homosexuals, but nor does it have the right to put their beliefs upon others.
7)
Foreign Aid; do a budget and oversee all foreign aid. Find the areas that are a waste of money, and cut them.
8)
Military/Industrial Complex; cut anything that doesn't serve use to our arm forces.
9)
FCC has been expanded to cellphones under George Bush, our current administration should cut it back to land-lines. That was the original plan under Reagan.
10)
Make welfare structure itself into a more job base employment atmosphere. Teach people how to dress appropriately for job interviews, how to fill out an application, and what to expect from employers. Those who already have jobs, but need the extra help (i.e the working poor) should be allowed to stay on certain programs, as long as they have a job and can provide proof of the need assistance.
11)
Sex offenders shouldn't have softer time compared to drug offenders. Those who are drug users but not violent shouldn't even be in prison, hence ending the War on Drugs. Again, sex offenders as in Child molesters and rapists should serve harder time.
12)
Stop rewarding failure; if your business fails due to bad management/practices, no one should bail you out. Wall Street execs shouldn't get bonuses for bad behavior and people shouldn't get rewarded for failure.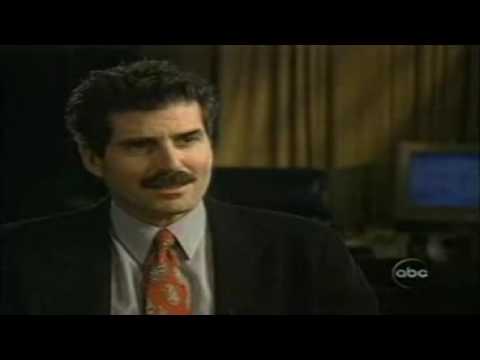 13)
Teachers who are not doing their jobs right should get fired, schools that keep failing the requirements shouldn't keep getting more money. Again, rewarding failure; parents should also be allowed to put their kid in any school (i.e vouchers). The point of education is to worry, help, and educate the kids; not self-greed. The history books need changing as well, many are outdated and the context within is lazy.
14)
Let the theory of evolution and creationism be taught; one is Science class as the origin of man and the other literature/philosophy.
15)
Let's end inflation: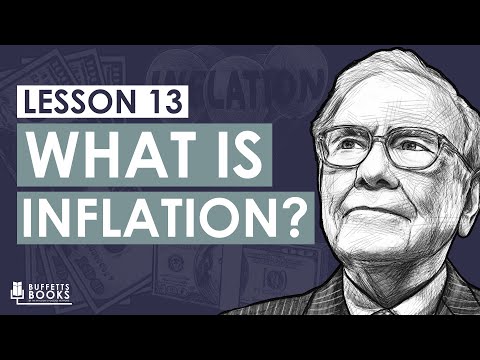 Inflation creates booms and busts when money is artificially put into the system and unsecured. Crony Capitalism isn't grand and is hurting this country economically with its up and down nature.
I have other ideas and plans, but I would like to here from you; what are your solutions?
Add a comment above
More polls by Latti Ice Nerd Gangsta of PHAET