So! The Middle East loves Obama , does it?
$33 MILLION BOUNTY RESPONSE — AL QAEDA OFFSHOOT OFFERS 10 CAMELS FOR OBAMA…20 CHICKENS FOR CLINTON
http://news.yahoo.com/al-qaeda-offshoot-offers-camels-obamas-...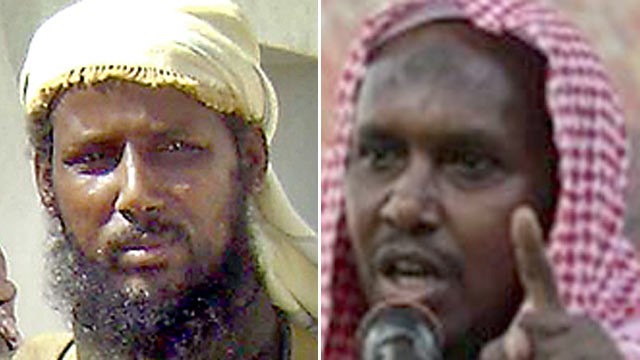 http://abcnews.go.com/Blotter/al-qaeda-offshoot-offers-camels...
The al Qaeda affiliate in Somalia has mocked the new $33 million bounty on its top leaders heads by offering its own bounty for President Obama and Secretary of State Hillary Clinton – 10 camels for Obama and 20 chickens
"Anyone who helps the Mujahideen find the [whereabouts of Obama and Hillary Clinton will be rewarded with 10 camels for the information leading to Obama and 10 hens and 10 cocks for Hillary," said senior Shabaab commander Fuad Mohamed Khalaf in a statement
statement reported on numerous websites.
Earlier this week, the U.S. offered a total of $33 million through the State Department's Rewards for Justice program for information leading to the capture of seven different Shabaab leaders, including Khalaf.
Read More: http://www.theblaze.com/stories/33-million-bounty-...