Should You Pay A Fine For Swearing In Public?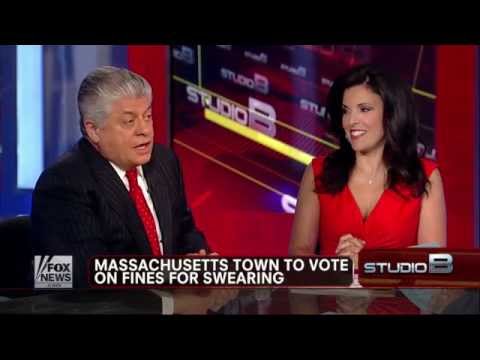 Residents in Middleboroughvoted Monday night to make the foul-mouthed pay fines for swearing in public.

At a town meeting, residents voted 183-50 to approve a proposal from the police chief to impose a $20 fine on public profanity.

Read More: http://news.yahoo.com/mass-town-oks-20-fines-swearing-public-...
Add a comment above