Should we U.S. citizens have to "press 1 for English" in our own country?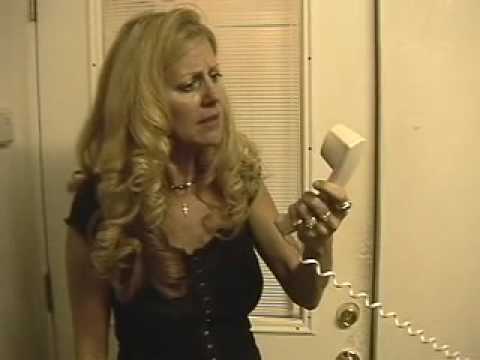 Our nation was founded using English to draft our Constitution and other laws.
If we travel to another country whose language we don't understand, we are required to hire an interpreter at our own expense.
So I see no justifiable reason why we should have to press any phone buttons to get the language that was good enough for our nation's founders.
We need to put an end to all the PC crap that is gradually destroying what sets America apart from other countries. Defend our nation's sovereignty and its borders, while requiring that all immigrants come here legally and ASSIMILATE.
As one of our greatest presidents, Teddy Roosevelt, said:
"In the first place, we should insist that if the immigrant who comes here in good faith becomes an American and assimilates himself to us, he shall be treated on an exact equality with everyone else, for it is an outrage to discriminate against any such man because of creed, or birthplace, or origin.

But this is predicated upon the person's becoming in every facet an American, and nothing but an American...There can be no divided allegiance here. Any man who says he is an American, but something else also, isn't an American at all. We have room for but one flag, the American flag... We have room for but one language here, and that is the English language... and we have room for but one sole loyalty and that is a loyalty to the American people."
Add a comment above