Should there be an independent investigation of the Obama national security leaks?
Obama's white house has leaked national security secrets to improve his chances of re-election. Obama's attorney general Eric Holder has appointed two attorneys that report to him to investigate the leaks including one Obama donor with close personal ties to Eric Holder.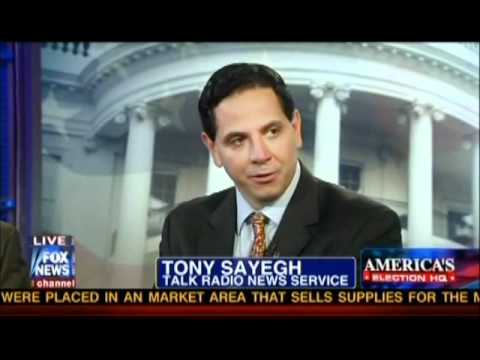 White House security leaks continue to fester as critics react to a flow of leaks from the White House that some believe are calculated to burnish the president's national security credentials at the expense of national security.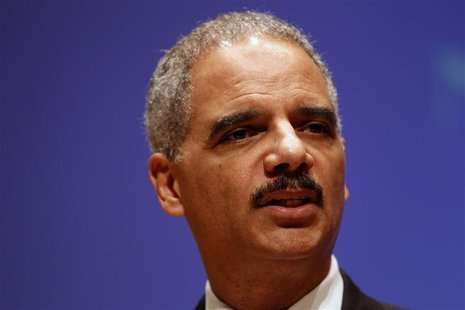 On Sunday, Rep. Peter King, R-New York, the chairman of the House Homeland Security Committee, condemned the leaks on Fox News, insisting they could only have come directly from the White House.
"This is the most shameful cascade of leaks I've ever heard or seen in government," King said. "It's clear from those stories this came right from the White House, came right from the National Security Council, came right from the Situation Room. ... It has to lead to people very high up in the administration in his White House."
Sen. John McCain, R-Ariz., went on CNN on Sunday andcalled for a special prosecutor, arguing that Attorney General Eric Holder has no credibility with Congress.
McCain described the leaks as the "most egregious breach of intelligence in anybody's memory." Pointing to ongoing congressional frustration with Holder's lack of coopertion on the Fast and Furious gun-running scandal, McCain insisted that Holder's low credibility with Congress prevented him from leading the leaks investigation. "This needs a special counsel, someone entirely independent of the Justice Department," McCain said.
Should there be an independent investigation of the Obama national security leaks?
Read More: http://www.deseretnews.com/article/865557454/White...
Add a comment above